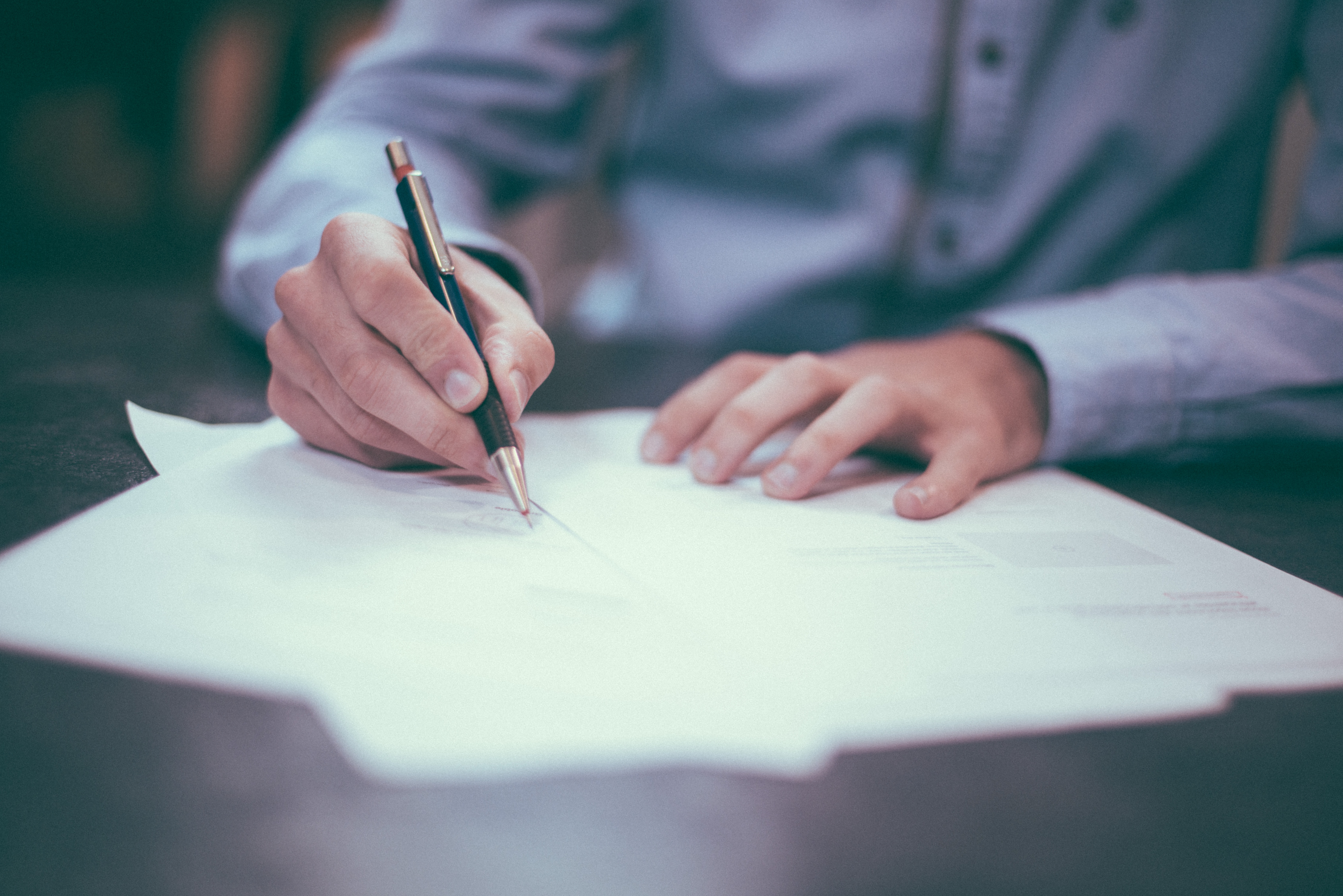 In Volume 1 of The basics of ESOPs, we covered what ESOPs are, why an ESOP is created for employees and if the ESOPs were a free entity. In this volume, we will tackle - How to frame an ESOP policy and how to create an ESOP pool.
---
Framing an ESOP Policy
What factors to consider in formulating your ESOP plan? ● Primary objective(s): Identification of objectives viz reward / motivation for retention, performance, etc.;
● Mode of settlement: By way of cash, equity shares or both;
● Source of shares: In case of mode of settlement is equity shares, whether primary or secondary;
● Route of implementation: Directly or through trust route;
● Coverage/ selection criteria: Levels/ bands of employees those may be considered for grant;
● Individual allocation: Vital to retain and motivate the talents;
● Vesting parameters: Minimum and maximum vesting period, vesting schedule and vesting conditions;
● Exercise parameters: Exercise price which an employee needs to pay and the exercise period within which ESOPs are required to be exercised;
● Employee separation: Treatment of ESOPs in case of separation for any reason;
● Other key terms: Taxation on ESOPs, clarification as to employee's right as an ESOP Holder, way forward in case of any corporate action namely bonus issue, rights issue, merger, etc., protection from data privacy and jurisdiction.
Do ESOP schemes created apply to future employees?
Yes. The scheme can cover both existing and future employees of the company who join after the approval of the scheme.
Creating an ESOP Pool
What is the purpose of the ESOP pool?
A certain number of shares are set aside for ESOP grants to employees. This set of shares is called ESOP pool and is part of the ESOP scheme document approved by shareholders. An ESOP pool needs to be created in order for ESOPs to be awarded to employees.
What are the implications of creating an ESOP pool?
Founders need to dilute a certain percentage of their ownership to allocate to the ESOP pool (at an early stage). As a founder, if you exhaust the ESOP pool and still have unmet hiring needs, you can further dilute your ownership to replenish the ESOP pool or call on your investors to do so. 
The size of the ESOP pool and ESOP grants are inversely proportional to the valuation of the company. At the seed stage, the pool is typically about 15% of the total equity. In succeeding funding rounds, founders and other shareholders (read VCs) can partially restock the pool by diluting more equity. At the growth and mature stages, the valuation of the company increases, and start-ups are able to match the salary expectation of employees. For this reason, they can reward employees with lesser grants. A good mix of take-home salary and ESOPs would be enough to attract, motivate, and retain the required talent. An ESOP pool that was 15% in the seed round might shrink down to 4% when the company raises a Series B fund.
Watch this space for Volume 3 of the Basics of ESOPs series by Qapita where we will discuss what's the best time to create an ESOP pool and what happens when an employee leaves before the options are vested.