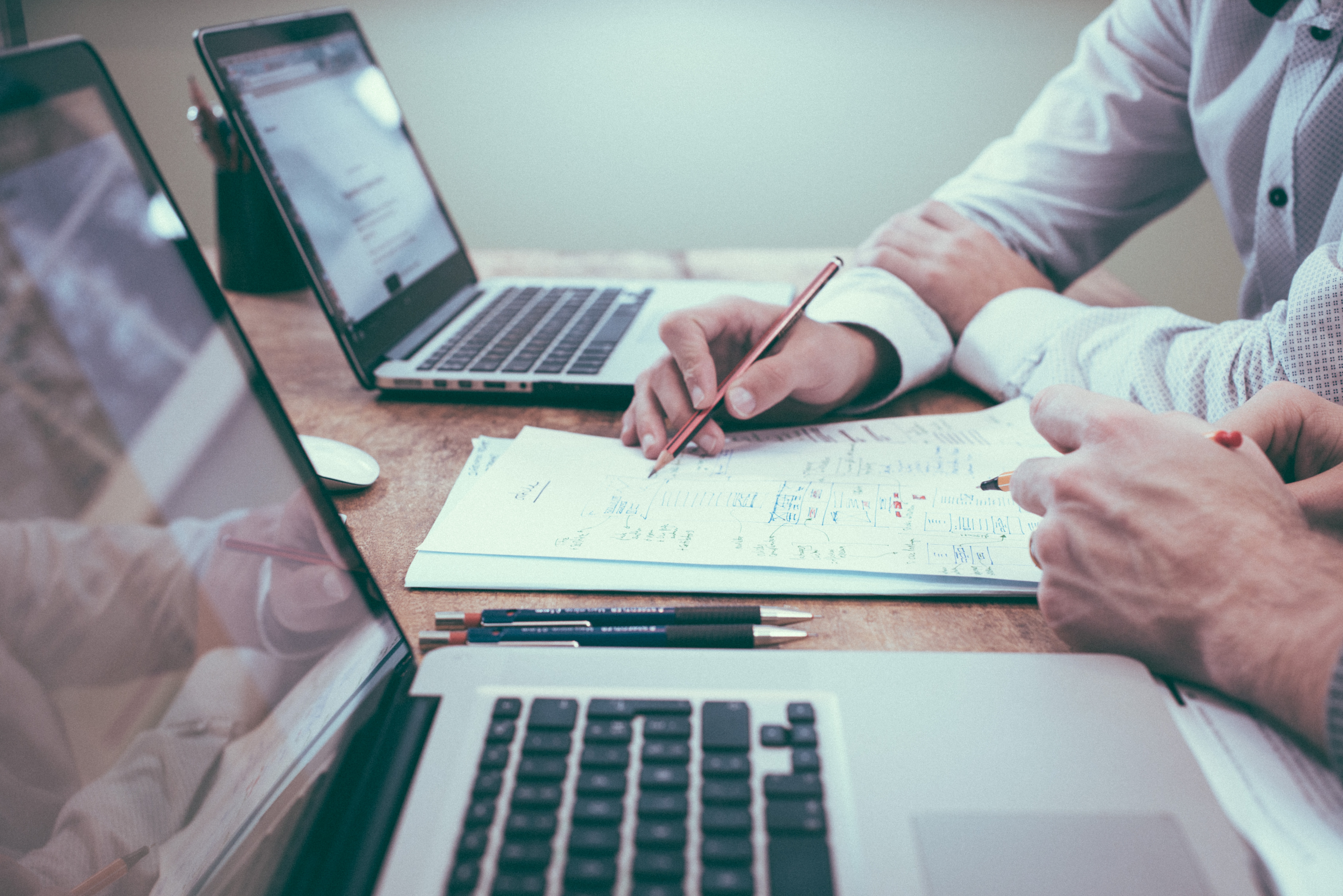 Employer stock option plans, also known as ESOPs, provide employees with a stake in the company. When stock options are included in an employee's compensation package and vest over time, it encourages him or her to buy stock in the company. Employee stock ownership plans (ESOP) allow employees to buy discounted shares in their employer's stock. It's usually given to employees as a token of appreciation or at the end of their tenure with the company.
---
Why is it Important?
It is the goal of an ESOP to make employees feel like they own a piece of the company, while also working to benefit shareholders. ESOPs aid companies, particularly start-ups with limited resources, in attracting and retaining top-notch employees.
Many start-up companies use employee stock ownership plans (ESOPs) to fund a large portion of their employees' salaries.
The employees' cash in hand may be reduced as a result, but the possibility of future windfall gains on the sale of these shares increases their value to the company.
Working of ESOPs:
ESOPs can be given in the form of direct stock, in addition to or instead of bonuses or profit-sharing plans, or even in another way. It is up to the employer to decide which employees are eligible for these options; however, ESOPs are nothing more than options that can be purchased at a fixed price before the exercise date.
To grant ESOPs to their employees, companies must comply with certain rules and regulations, which are defined in the Companies Rules. After the life of the option, companies offer their employees stock ownership plans in exchange for the purchase of a specific number of shares at a specific price after a specified period.
Vesting periods of ESOPs require employees to work with the company for a certain amount of time before they can purchase their stock options in full or in part.
Bottom Line:
Employee Stock Option Plan (ESOP), allows employees to purchase shares of publicly traded companies for a fraction of the market price or the profitability price for privately held companies. ESOP or company-acquired shares remain in the ESOP trust fund until the options expire, and the employee exercises his or her exercising rights, or until the employee leaves or steps down from the company.
Thank you for reading!